About
AKAVA Therapeutics
Our mission is to discover and develop first-in-class inhibition therapeutics addressing unmet medical needs in neurodegeneration and oncology, allowing patients to live longer with improved quality of life.
AKAVA'S lead compound, AKV9, is a protein aggregation inhibitor that was identified to be the first compound to improve the health of upper motor neurons that degenerate in motor neuron diseases, such as amyotrophic lateral sclerosis (ALS), primary lateral sclerosis (PLS), hereditary spastic paraplegia (HSP), and ALS/frontotemporal lobar degeneration (FTLD).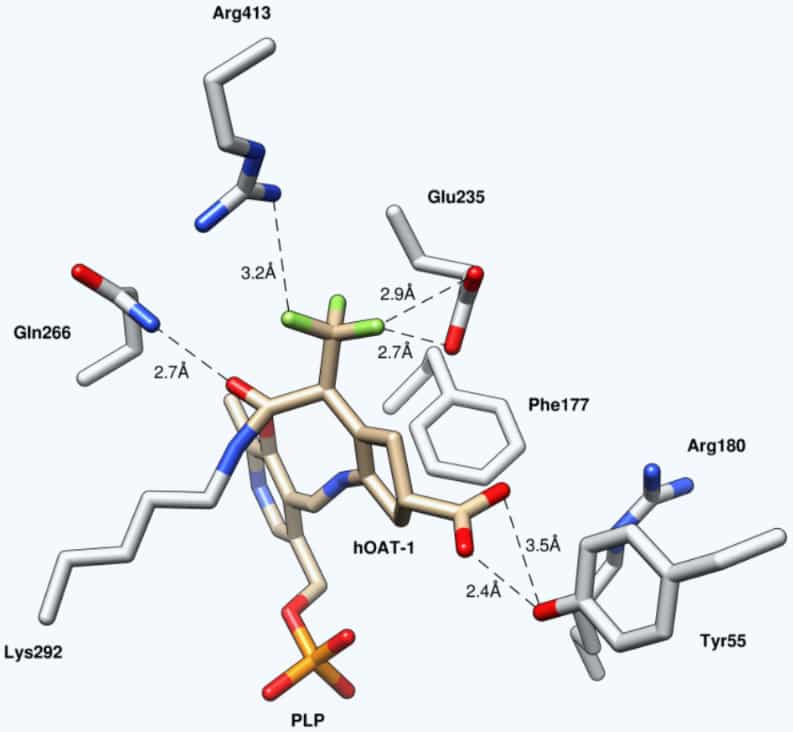 Science Behind the Discoveries
AKAVA Therapeutics' programs are all based on some type of inhibition: inhibition of protein aggregation, inhibition of enzymes, and inhibition of tumor growth. We, therefore, refer to our therapeutics as inhibition therapeutics.
AKAVA'S main areas of focus are: